Broadcast BLUE
Broadcast BLUE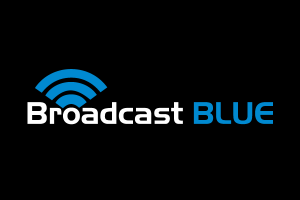 Welcome to Broadcast BLUE!
Broadcast BLUE is a channel specifically made to provide timely information regarding the latest cases that have a direct impact on the legal aspects of law enforcement.
PODCASTS: The Broadcast BLUE podcast is free and is available on iTunes and Google play. You can also listen to each podcast right here on the Broadcast BLUE channel by clicking the "BB Podcasts" tab above.  Please take a moment to subscribe to Broadcast BLUE using the "Subscribe to Podcast" tab above to make sure you always have the latest feed.  After you have subscribed, give us a "like" and please share the site information with other law enforcement professionals to help ensure we can keep bringing you this podcast.
THE BLUE BLOG:  In "The BLUE Blog" Bruce provides timely case law updates and summaries of decisions from U.S. appellate courts that have an impact on the legal aspects of law enforcement. This is the FASTEST case law update blog anywhere on the internet!
WEBINARS and VIDEOS: Each week the first 100 people can join Bruce live for the Bruce's Brownbag Wednesday Webinar series.  Each week on Wednesday from 1215 to 1245 (Eastern) Bruce will host a webinar and present his "Case of the Week." Every Brownbag Webinar will be recorded and launch on the Broadcast BLUE Vimeo channel at www.brownbag.video   Click the "Brownbag Videos" tab above for more information!