Brownbag Videos
Brownbag Videos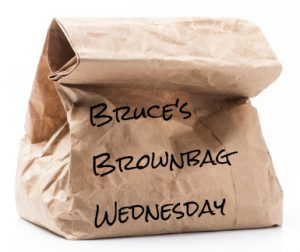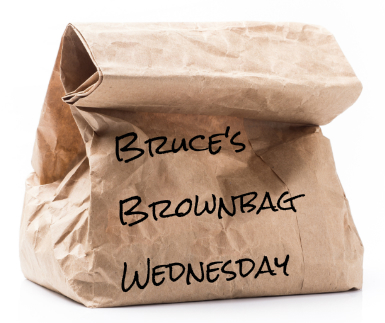 Join me for Bruce's Brownbag Wednesday Webinars!
Every Wednesday at from 1215-1245 (Eastern) I will host a free webinar exploring my selected "Case of the  Week."  Each week I pick a very recent case that has an impact on the legal aspects of law enforcement and I discuss the case in a 30-minute live webinar.  I take the opportunity to use the case to not only provide you with an update, but also a quick legal refresher on the underlying law used by the Circuit Court to reach their decision.
The BBW webinars will start on January 10th, 2018 and will run each Wednesday from 1215-1245 Eastern time.  The link for the webinar room is:   https://vstars.adobeconnect.com/bbw   No registration is required and no username or password is needed. Just type your first name in the data field and enter as a "guest."  Webinars can be viewed with your computer browser, or on any Apple IOS or Android smart device with the free Adobe Connect App available on both iTunes and Google Play.
These webinars are free … but there is a catch!  The webinar room will only hold 100 people. Once 100 people have logged into the webinar, no further log ins will be accepted.
So you're probably thinking to yourself:  "Self – what if I can't make it at that time or the room is full?"  No worries … I've got you covered! I will record each BBW webinar and it will be made available on the Broadcast BLUE Brownbag Channel at www.brownbag.video.  For a modest $1 per month, you can subscribe to the Brownbag Video Channel with unlimited streaming of every episode.  Or, if you want a particular video for training purposes, you can download any of the Brownbag videos for only $10.
Stay up to date on the legal aspects of law enforcement with Bruce's Brownbag Wednesday Webinars!